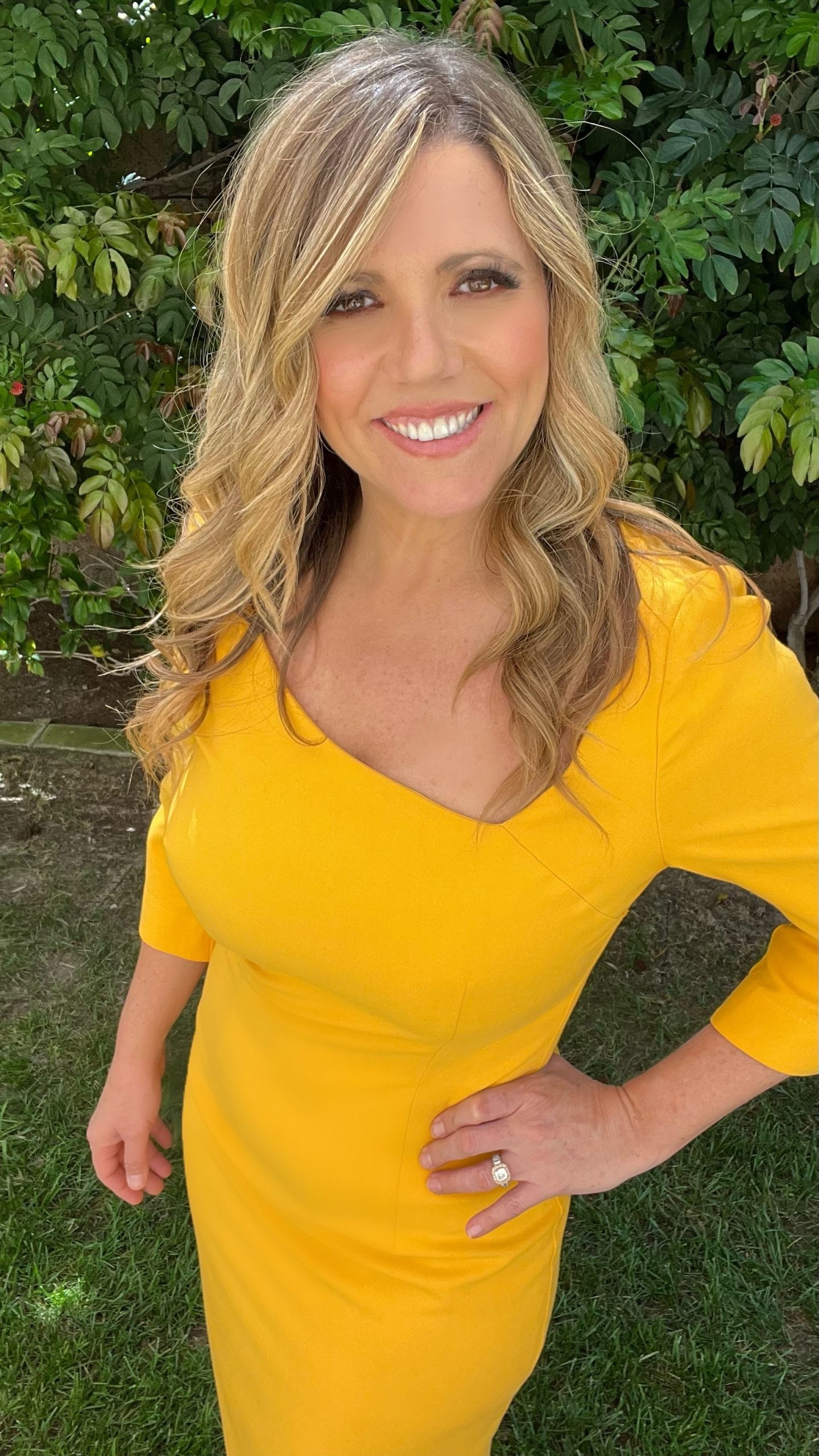 Meet Kathryn
Kathryn Emery is a vivacious, engaging, hilarious 20-year home improvement & lifestyle expert with a passion for telling stories about ways to enhance life at home. Her career began in the magazine industry as a storyteller, and in 2001 she put on an orange apron and told stories for Home Depot for nearly two decades. Kathryn was responsible for spotting and developing trends, seasonality, innovation in Home Depot products and bringing them to life in print, on-screen, online through nationwide and regional press. In 2018 she started BeTheBestHome.com and has appeared on/in Inside Edition, Good Morning America, The Doctors, USA Today, Consumer Reports, Martha Stewart Living, 25 of the top 40 regional TV markets leading news affiliates and more telling relevant, relatable, hands-on stories with her energy, humor and passion. She presents products on-stage at annual Home Depot, Lowes meetings and is the official National Hardware Show correspondent; as well as a certified trained guest host for Home Shopping Network (HSN). Kathryn only projects items/topics she feels passionate about, some that top the list are sustainability, lighting and what she calls "smart-er home" which are things that simply make life better, easier, more enjoyable. She also has, and maintains relationships with key leaders & decision makers, and has her finger on the pulse of this industry. If you are looking for a trusted, well respected, fun, authentic voice, look no further.
Kathryn is an industry leading voice in the press and on stage telling stories nationwide as Home Improvement & Lifestyle Expert for more than 20 years.
Kathryn ignites the screen and engages her audience on TV, and from the stage. She enjoys interviewing fellow home experts and entertaining everyone along the way.
Kathryn scours the floors of trade shows, press events, is in touch with major retailers to new inventors. She knows what's hot related to home & lifestyle.